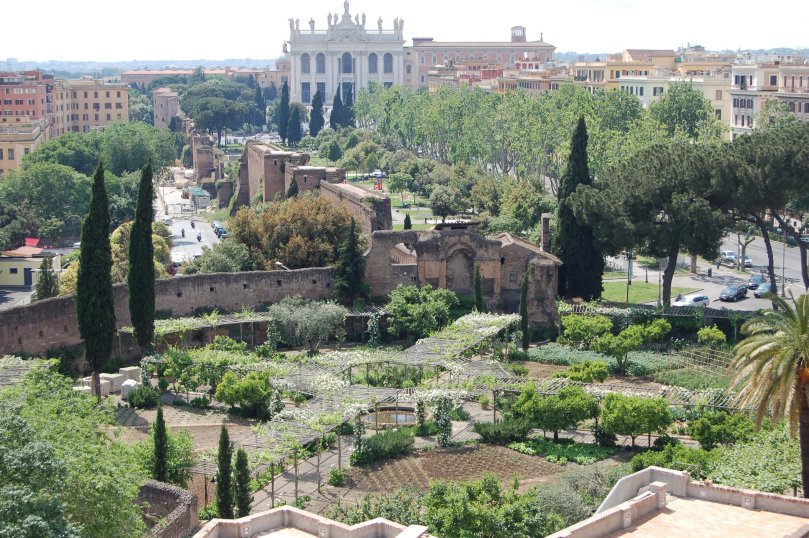 In Rome there are more than 2000 holiday apartments and bed and breakfast … so a lot of tourists have a kitchen and need to buy food and vegetables!
The are a lot of Supermarket and in Campo De' Fiori there is the most famous market for fruit and vegetables… could be ok, but…
…If you are looking for a special place you have to go to the 'Orto of Santa Croce in Gerusalemme' (Vegetables garden of Basilica of Santa Croce), you can buy directly from the Friars… the most organic vegetables in Rome!
The vegetable shop is in Piazza Santa Croce in Gerusalemme.
Opening hours for the sale to the public: :
Tuesday: from 16 to 18
Wednesday: 16 to 18
Friday: from 16 to 18
Saturday: from 10 to 12
Address: Piazza Santa Croce in Gerusalemme (right of the Basilica)Further information on the website of the Basilica:
http://www.basilicasantacroce.com