For lovers of Tennis, in these days the International Tennis 2009 will be presented at Stadio Olimpico of Rome.
Like every year, the competition, scheduled from April 25 to May , will have around 60 among the best players in the world.
The 79th edition of the "Internazionali BNL di Tennis d'Italia" will share all the major stars of world ranking.
This year the premium for the winner is: 2,750,000 euros, for the men and 2,000,000 U.S. dollars for women.
At the championship, so with a total prize fund of over 4 million of Euros , organizers have to overcome the public record established last year: 162 thousand paying spectators.
For the occasion, the capacity of the central field was increased to 9500 seats.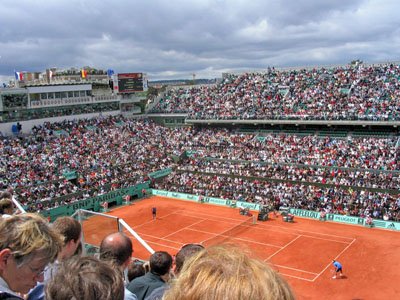 The test male will start April 25th, the female one, on May 3rd.
The two main innovations in the bill are Big Sunday of May 3rd (when both the male and female round) and the anticipation of the women's final on Saturday May 9th.The decisive stages of both tournaments will again be broadcast live by Italia 1 channel, which for five years, has been the broadcaster of "Internazionali BNL d'Italia".
SKY Sport will send all sessions of the game of the championship.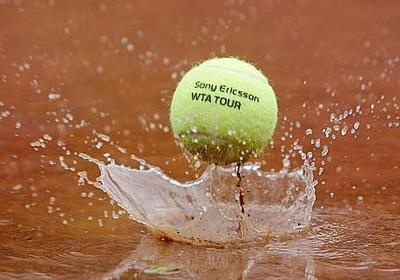 The International is also a way to spend a pleasant evening in an open space, in fact the area has a restaurant / bar just near the tennis courts, whose view is definitely breathtaking: at a glance you can see the cupolas of the most beautiful basilicas in Rome, the roofs of the houses and the cathedral in its many architectural styles.
During this event, it becomes an enchanting place for meeting for each age group.
In conclusion, for those who believe that Italians are dedicated exclusively to the game of football, will be glad to know that are 5 Italians among these tennis players.Well … not only a nation of writers, surfers, poets, but also sports lovers.