ROME 2010: IN THE SIGN OF CARAVAGGIO, EXHIBITION AT LE SCUDERIE DEL QUIRINALE
April 14th, 2010 posted by admin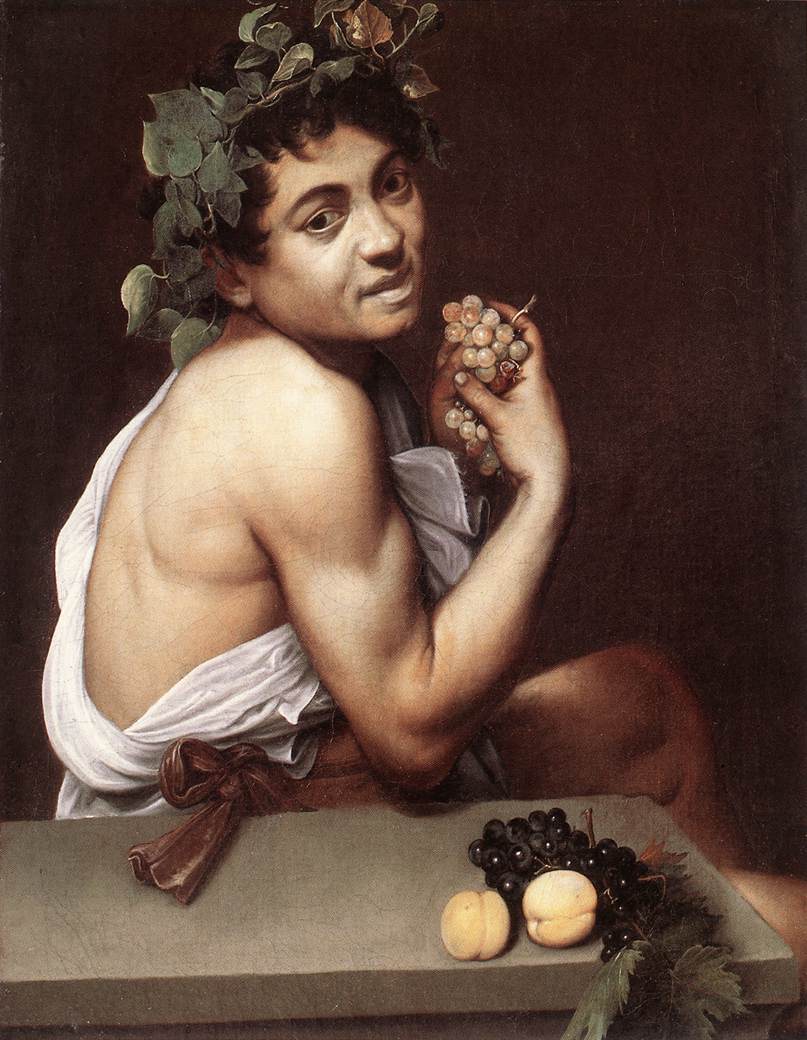 In the occasion of the 4th centenary of the death  of Michelangelo Merisi da Caravaggio,on
February 20th opened up the exhibition dedicated to him and going on until June 13th.
We will find his works coming from all over the world, for the first time gathered in an exhibition
also telling us about his tormented life through 30 out of his 40 paintings.
Only the works clearly signed up by the master were chosen, leaving aside those attributed to
his work-shop.
The artist who painted revolutionary and shocking canvasses commissioned by the Church and other
wealthy lovers of art, full of a deep religious feeling but  even of such a tormented and harsh realism
to make customers feel so embarassed to sometimes prefer to refuse his works.
The artist who was painting during the night, maybe while drinking wine, or taking a walk with his friends
through the old Roman alleys, taking part to riots and fights and even brutal crimes.
But no other painter was ever able to render such a tangible reality of life through that mysterious darkness
and that filtering and almost divine light which still capture our eyes and our souls.
It is worth taking this trip through his works of art, especially now that they are concentrated in one only
exclusive exhibition, such as  "BACCO" FROM UFFIZI GALLERY, "CANESTRA DI FRUTTA" FROM MILAN PAINTING
GALLERY, "THE MUSICIANS" FROM METROPOLITAN MUSEUM, "DINNER AT EMMAUS" FROM LONDON NATIONAL
GALLERY.
Lorenza Faraone
Roman Guide Centre
INFORMATION AND RESERVATIONS:
SCUDERIE DEL QUIRINALE
VIA XXIV MAGGIO, 16
ROMA
TEL: 06/39967500 – 06/696270  FAX: 06/696271
www.scuderiequirinale.it
info@scuderiequirinale.it